Equip Your New Home With a Quality HVAC System
Turn to ENK Air for the installation of a high-performance HVAC system on your residential property. We're experienced in helping homeowners optimize the comfort level of their new homes by selecting the equipment that suits their needs and lifestyle.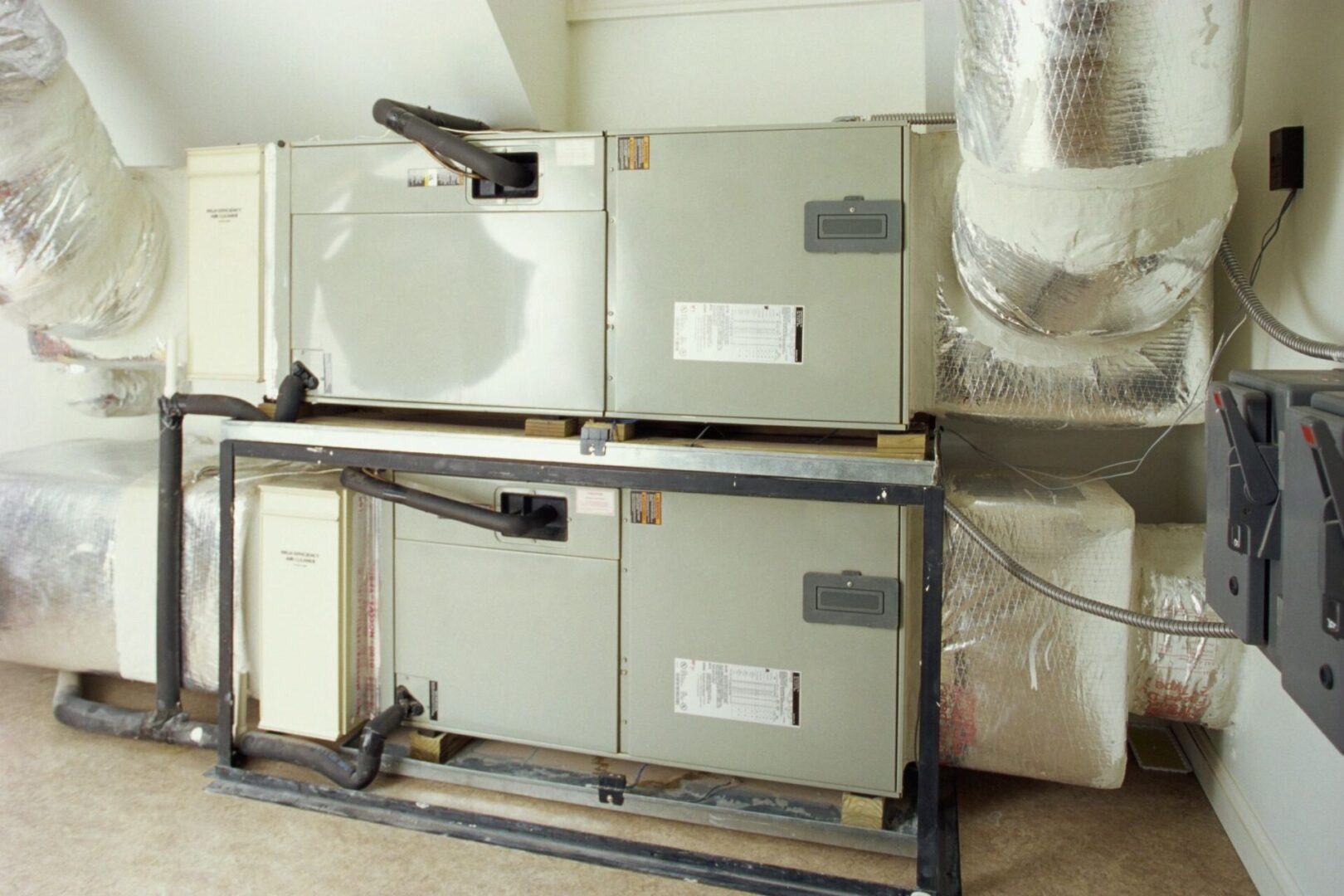 Work with our team of highly trained and certified technicians to help maximize the energy efficiency, effectiveness, and longevity of your HVAC system.
Installations that Exceed Expectations
We are committed to providing the best installation experience possible in Arizona -- That means going above and beyond even on the most minor aspects of the job.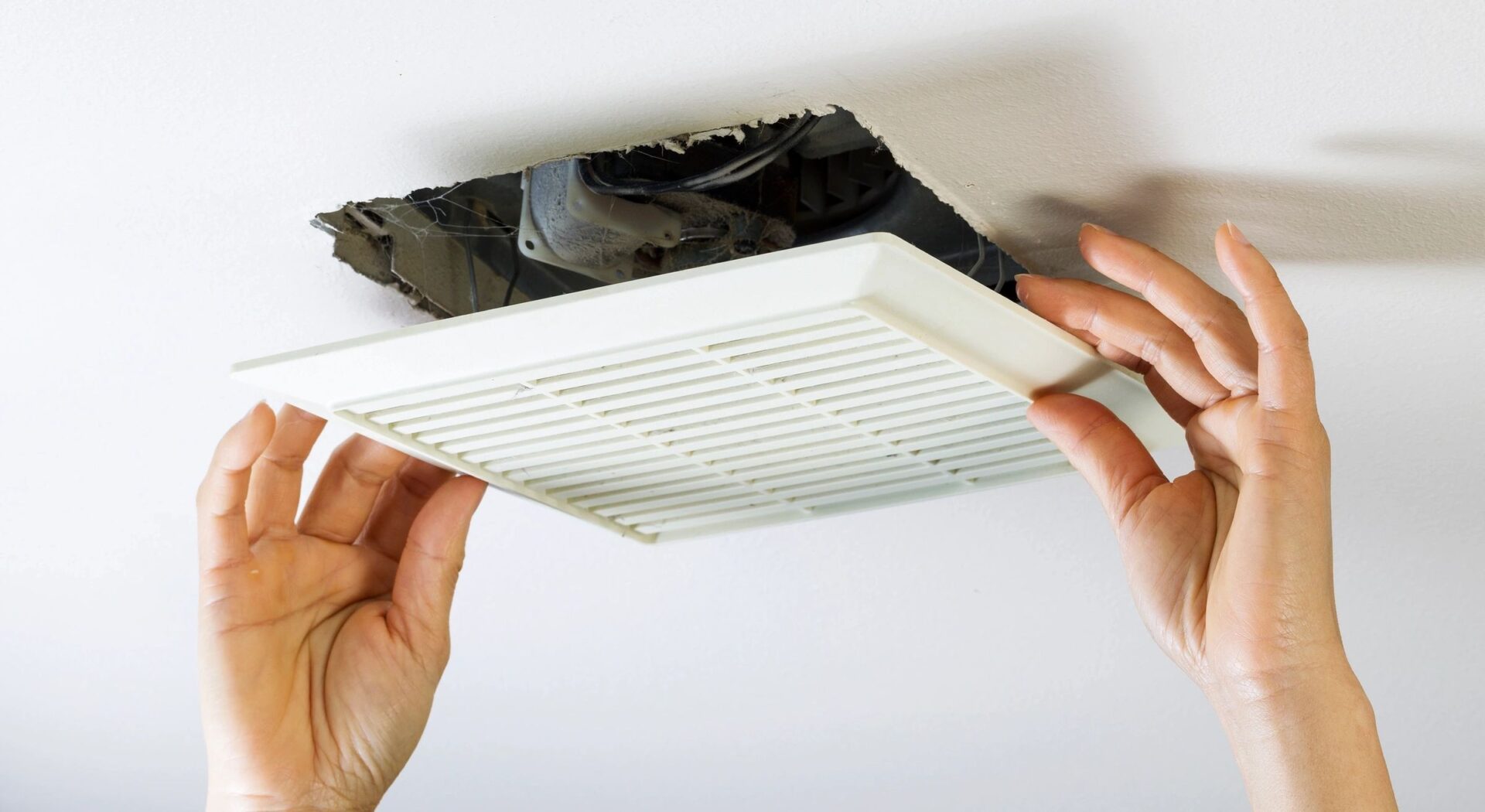 Systems Designed for Maximum Comfort
The comfort level of your new home will be affected greatly by your new HVAC system. We'll help you design one that will keep your house at the ideal temperature. After all, you deserve only the very best the industry has to offer, and we can provide that.