Keeping Your Property's Air Conditioning in Prime Condition
The technicians at ENK Air are experts in the repair, installation, and servicing of air conditioning units. Our staff is trained and certified to work on HVAC systems of every make and model, ensuring your home or business will stay comfortably cool.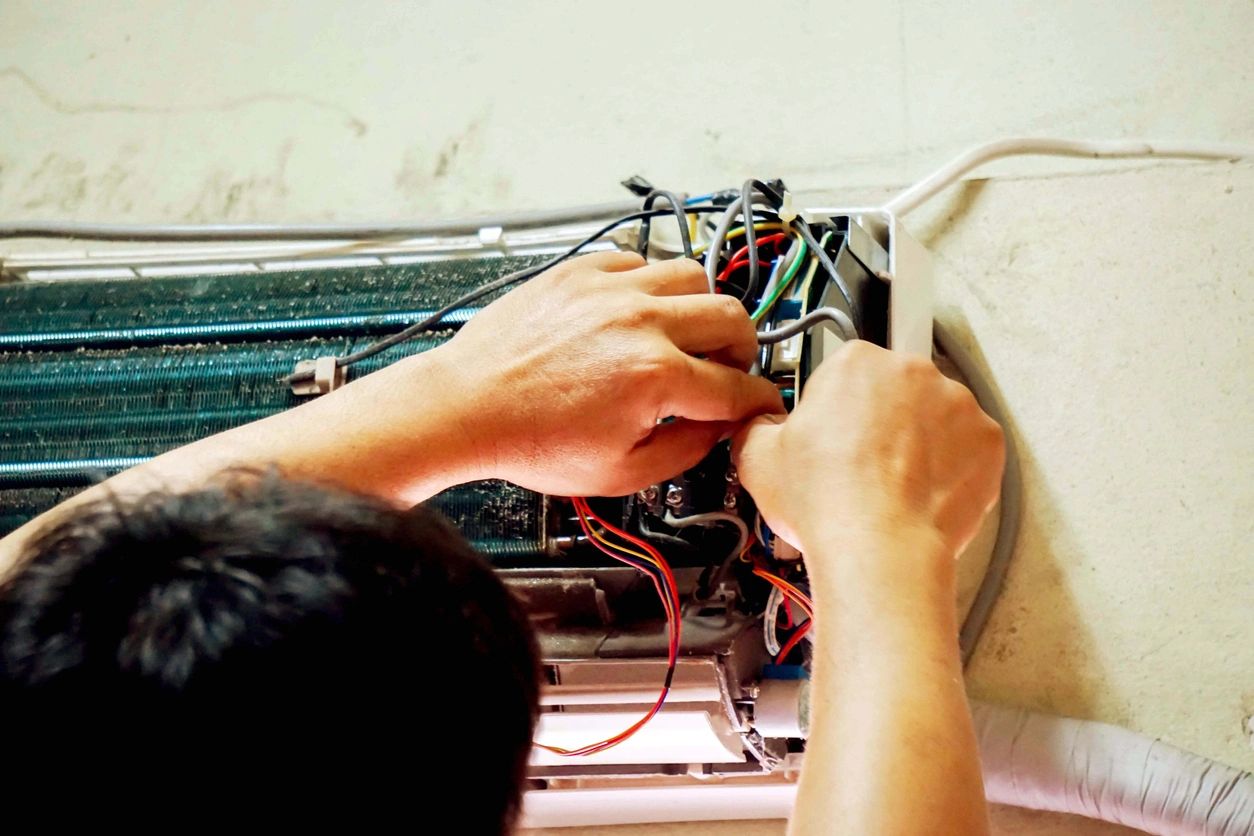 Comprehensive Repair Work
Nothing is more frustrating than a broken AC system on a hot summer day. Luckily, you can get in touch with us to quickly come to your location and repair your property's air conditioning for a reasonable rate.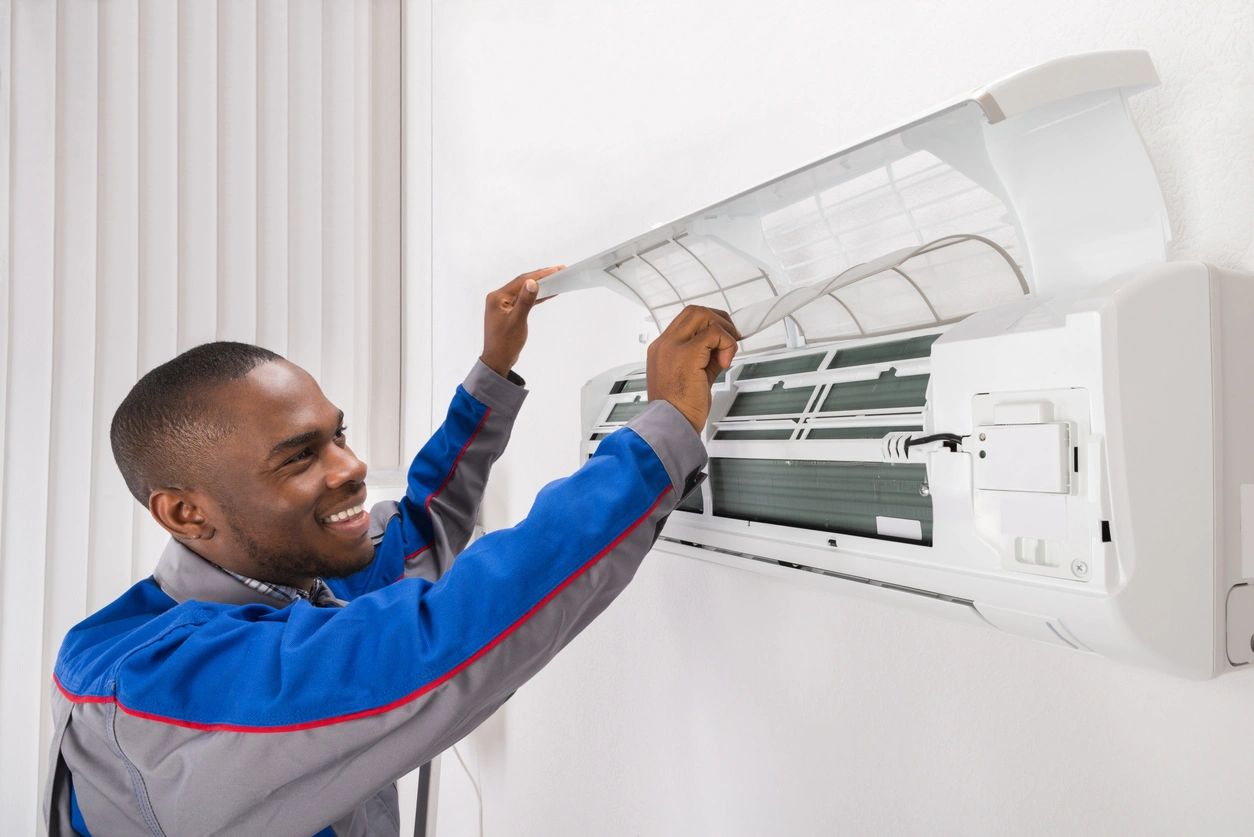 Turn to ENK Air to have our company-paid and insured employees properly install your AC unit. We'll take every step to ensure all parts of your HVAC system are installed according to manufacturer and industry standards.
Our regular preventative maintenance and pre-season tune-ups are the best way to ensure trouble-free operation and peak performance of your AC unit. These services can help to avoid a system failure in severe hot or cold weather when you need it most.
Additionally, it can keep your energy bill from getting out of control by ensuring every component of your system is functioning efficiently.