The Heating and Cooling System Experts
ENK Air is a family-owned and operated business that's committed to making sure your interiors are at the perfect temperature. We work on all types of cooling and heating systems, including specialty systems such as food storage and wine cellars.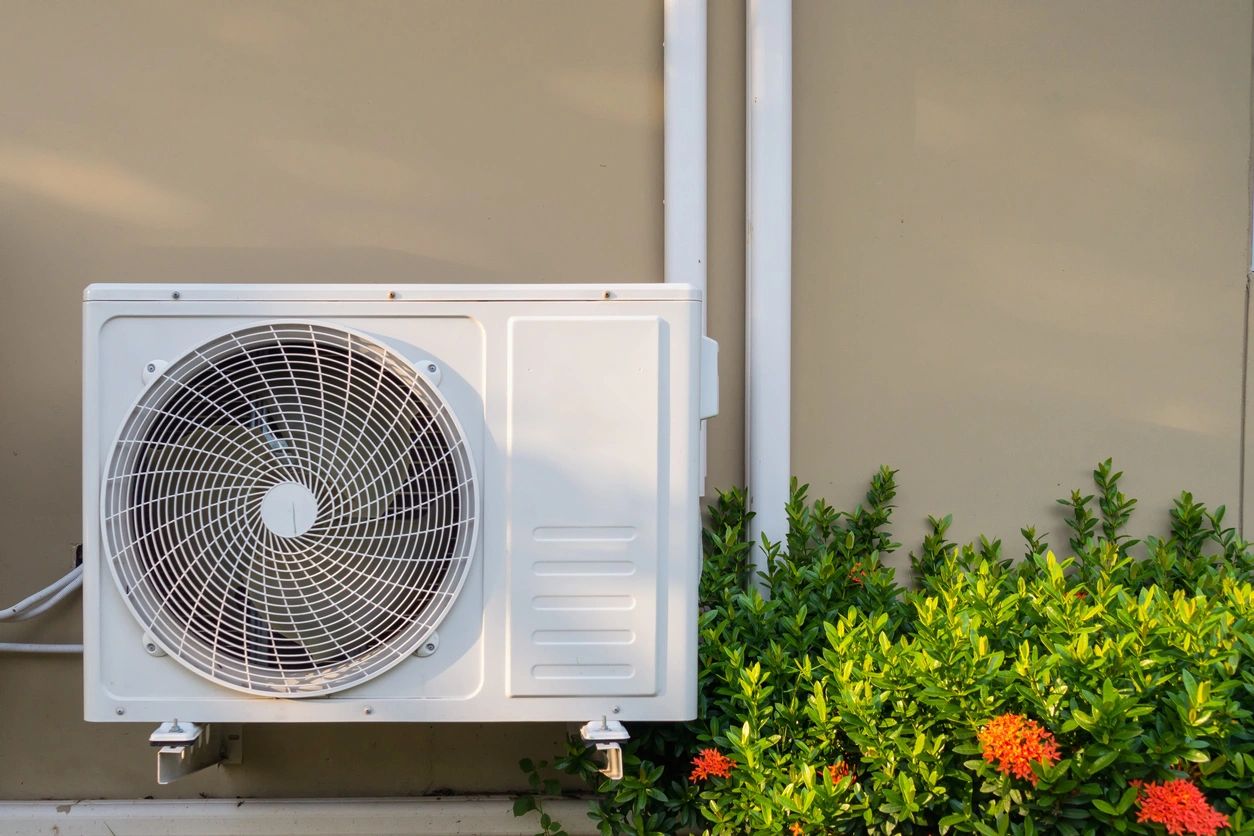 Serving Homes and Businesses Across East Valley, Arizona
Whether you need scheduled maintenance or a complete installation, our company offers a suite of services to satisfy your HVAC needs. We repair, replace, and maintain all types of heating systems, whether they're commercial units or residential models.
Our business is also capable of HVAC engineering and design services, creating personalized solutions with more specialized functions such as a wine cellar.
Highly Trained and Certified Technicians
Every technician on our staff is trained to the industry's latest standards and certified to work on all aspects of HVAC servicing. Our technicians can notice small issues, help you address them, and recommend actions you can take to prevent them.
One of those actions is a regularly scheduled servicing, which can lengthen the lifespan of your unit and save you money on costly repairs. Another action is a replacement assessment to diagnose if it's time to replace your system that has seen better days.
A Trusted Contractor That Treats You Like Family
For more than 25 years, we've provided industry-leading HVAC services that always has our community's best interests at heart. We use our wealth of HVAC knowledge and experience to ensure every client gets the best value for their money.