Your Reliable Heating Contractor
ENK Air provides a selection of heating system services performed by well-trained and experienced HVAC technicians. Whether it's servicing your furnace or fixing your vents, we'll ensure your property can get adequate heating to make it comfortable for all.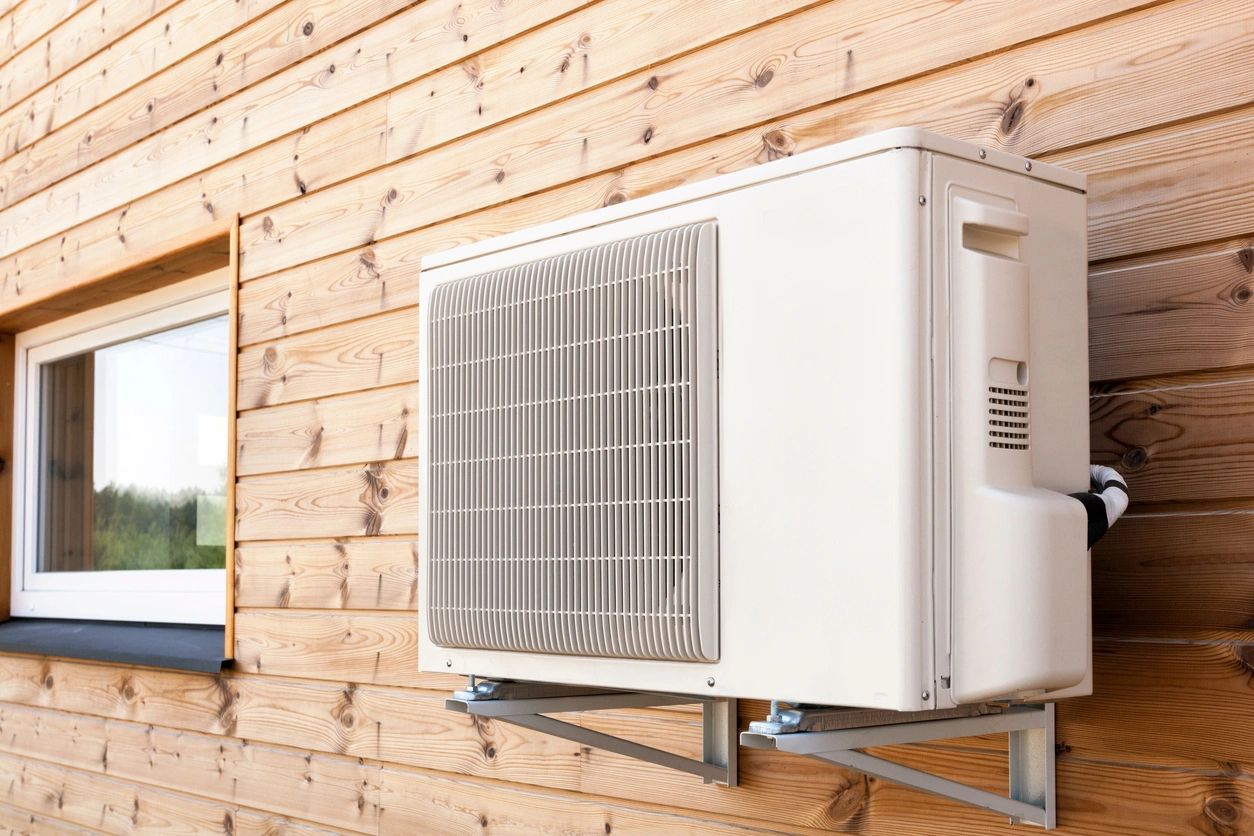 Safety Inspection and Cleaning
Various parts of your heating systems, such as the gas vents, are prone to dust and dirt buildup. This causes the whole system to run less efficiently, less safely, and more costly on your electric bill.
Let our technicians inspect the condition of your HVAC equipment and clean all parts of it, from the gas burners to the electronics.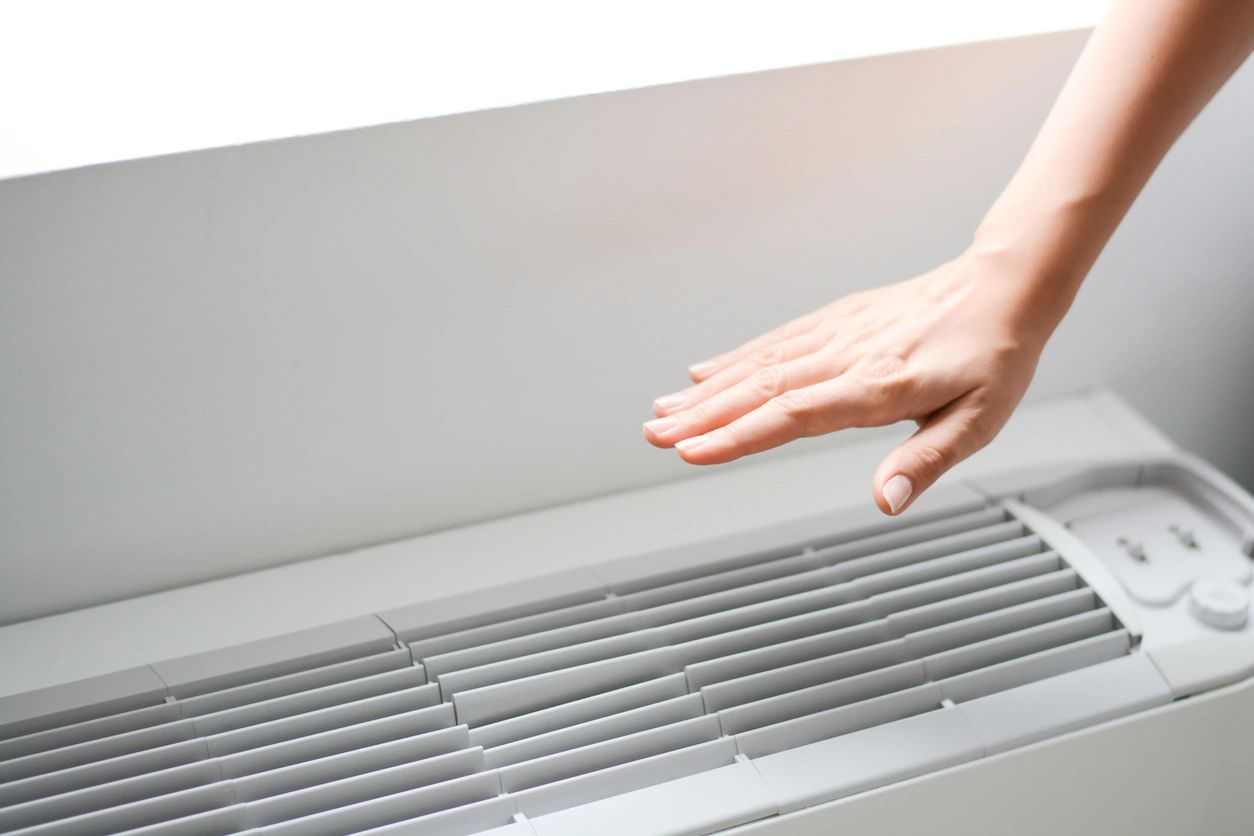 Proper Care and Maintenance
Heaters are the hardest working appliance on your property. Most manufacturers estimate heaters to provide between 10-15 years of service. However, we find that as long as you take proper care of them, they can last longer.
To ensure this can happen, we recommend getting professional heating repair and maintenance work done on your heating system regularly (at least once a year). This also has the benefit of preventing complicated and expensive breakdowns in the future.